When you finally decide to sell your beloved Barrington home, you want to make sure you're getting the most out of the process as you can, whether that means making a sizable profit from your sale or having a quick and painless transaction. Limited inventory in the area makes Barrington an interesting market to navigate. So before you dive headfirst into your sale, make sure you get to know these tips about the best season for selling in Barrington.
What influences the Barrington real estate market?
As you think about the best time to add your property to the list of Barrington houses for sale, remember that a few different factors will influence the local market from month to month. Cities that draw in younger postgraduates, families, and retirees are more likely to see greater demand for real estate. In Barrington, the average age is
around 42-44
, meaning it's likely that demand for real estate will be modest and not reach extreme highs.
Families and investors looking for luxury real estate close to Chicago but not downtown know that Barrington is a healthy option.
Fluctuating mortgage rates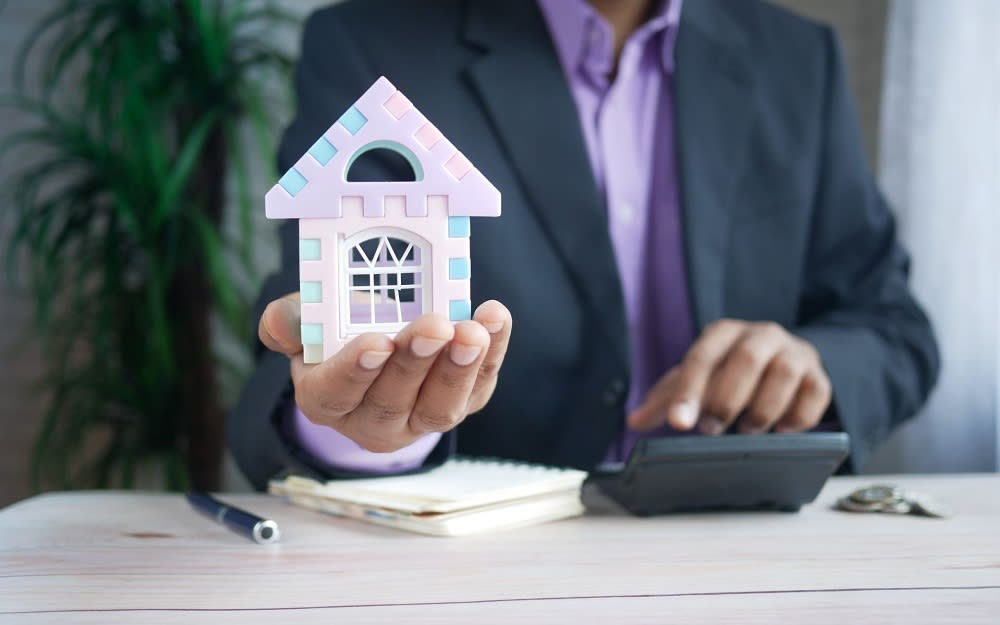 In addition to location and demographics, mortgage rates play a large role in a city's real estate market. Two years ago, mortgage rates were lowered significantly to avoid a major housing crash. As a result, buyers were encouraged to invest because the cost of borrowing money was lower than it had been in years. Now, however, rates have been on the rise, with current 30-year, fixed-rate mortgages reaching highs of 5.3% in Illinois while 15-year, fixed-rate options aren't far behind at 4.56%. These increases make it more expensive for buyers to take out loans, which typically impacts demand for Barrington houses for sale.
Changes in buyer demand
When it's more expensive to borrow money, buyers are often discouraged from entering the real estate market. This can, in turn, influence housing prices. As demand increases, prices increase, especially if the number of Barrington houses for sale remains lower than the number of interested buyers. However, even when inventory is at a similar level, high demand for homes can cause prices to climb, particularly if the house is in the right area or has the right amenities. Aside from mortgage rates and buyer demand, the local and national economy can influence the market, as can inventory. Sellers should keep an eye on how many homes are listed in their area to determine whether they're in a
seller's or buyer's market
.
The best season for pricing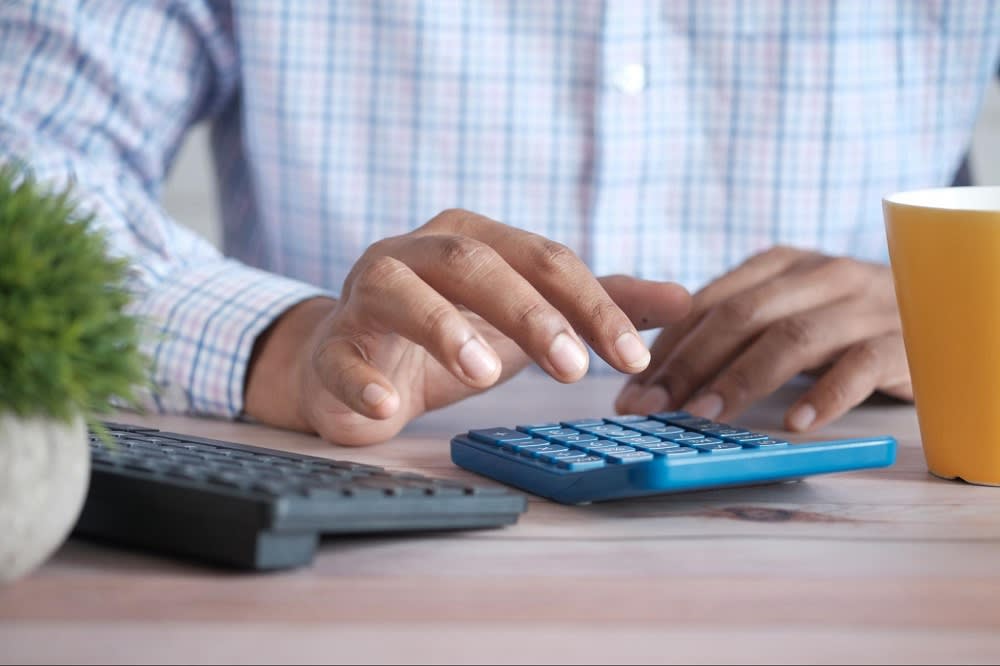 If you're looking for the best price for your piece of Barrington real estate, June is the month to aim for. Homes sold in June typically see price differences of around $21,000 and sell an average of 16 days faster. You want to remember that active buying seasons usually correspond with higher inventory, meaning when buyers are looking, sellers will be listing. In key seasons like spring and summer, there may be a higher competition that could slow down the sale of your house. Ultimately, though, you'll likely bring in the highest returns if you aim to sell in June. Work with your real estate agent to determine when to put your house on the market so that buyers who are shopping in June can find your listing right away.
The best season for a quick sale
If you'd rather have a quick sale and aren't as worried about the price, you may want to consider selling in the spring or the fall. Competition can be higher in the spring, but buyer demand typically keeps up with increases in inventory. In the fall, however, inventory will be lower, meaning your house will most likely stand out, especially if it's newly listed. Buyers will have fewer homes to choose from, meaning you're more likely to receive offers and close on a deal more quickly. You want to avoid having your home on the market for too long, as buyers may be suspicious about why it hasn't yet sold.
Selling in the off-season
If you plan on selling in the off-season or, in this case, the winter months, you can still have a successful sale. Buyers who hunt for houses in the winter are often serious about finding a home quickly so they can get through the moving process without too much hassle. The key to having a strong sale will be setting your home up for the most success online. Making sure to get clear, professional photography in the warmer months when the sun is brighter, and your home's
exterior and landscaping
are at their best can work in your favor.
Preparing your home for a summer sale
If you decide to list your home in June, there are a few key steps you can take to make sure your home is ready by then. First, attend to any repairs or renovations that may add value to your home, whether fixing the one light that always flickers in the guest bathroom or doing a complete update of the fixtures and appliances in the kitchen. Next, make sure you partner with a professional home stager who can help your home look its best in photos and videos. Don't settle for low-quality media, as most buyers start their home search by viewing online listings. Clear, high-quality photography will ensure your home receives the interest it deserves.
Partner with a Barrington real estate agent today
If you want to find out the best time of year to sell your Barrington home based on your specific goals, work with an expert real estate team familiar with how the local market ebbs and flows. The Kim Alden Team has worked with Barrington clients for years and works tirelessly to ensure their clients receive the results they're hoping for. So when you're ready to start the process, reach out to
the Kim Alden Team
.