Buying a home in
a seller's market
can pose particular challenges. Seller's markets occur when there are a more significant number of interested buyers than there are available homes for sale. This drives competition sky-high, as buyers have to outbid one another to procure their dream properties. This can make it harder for buyers who want to stick to their budget, and often, by the time a buyer realizes a home is on the market and decides to attend a showing, the home has already received an offer.
Buyers interested in
Barrington
homes for sale or other charming Chicago suburbs should keep in mind the value of working with a strong team of real estate professionals, especially when it comes to gaining access to homes before they're listed on the market. So, if you're hoping to jump into the Barrington real estate scene this year, keep reading for some of the main ways real estate agents find unlisted homes for sale.
Advantages of finding homes before they're listed
Homes that are for sale but haven't been officially listed yet are often referred to as
pocket listings
. These listings can be very advantageous for buyers to find simply because fewer buyers are aware of them. Buyers who find them can then get in touch with the seller before the flood of offers comes rolling in. With fewer offers to choose between, the seller is more likely to choose yours. Finding these types of listings can also make the buying process quicker and less stressful.
Disadvantages of finding homes before they're listed
Pocket listings are prohibited in many cases, except in an instance where a listing broker submits the listing to a
multiple listing service
within a day of putting it out there for the public to see. That gives a buyer 24 hours to go through with a deal before a property is officially listed on the market. Agents can also list a property as "coming soon" for a time while still accepting offers that come in.
Buyers should be careful about making offers on properties that aren't officially listed and work with a real estate agent who is aware of the laws surrounding such properties. However, knowing which Barrington homes for sale are up and coming soon can still allow buyers to be one of the first to make an offer.
How real estate agents find unlisted properties
There are a few ways real estate agents find unlisted properties. Keep in mind that partnering with a well-connected
agent
is your key to locating these kinds of listings, as agents who are established in a local market will have a vast network to receive information from.
Agents will have a thorough understanding of the ways in which the local market moves over time. Barrington real estate, for instance, may see an uptick of homes come onto the market in the late spring and early summer months. Agents can thus know when to start looking for new properties or when to start reaching out to local homeowners who may be thinking about selling.


As a whole, networking within the real estate community is one of the top ways a real estate agent finds out about Barrington homes for sale that aren't yet listed on the market. Agents are expert relationship builders and often lean on their team members or the larger real estate community to stay on top of local trends and listings.
Private listing networks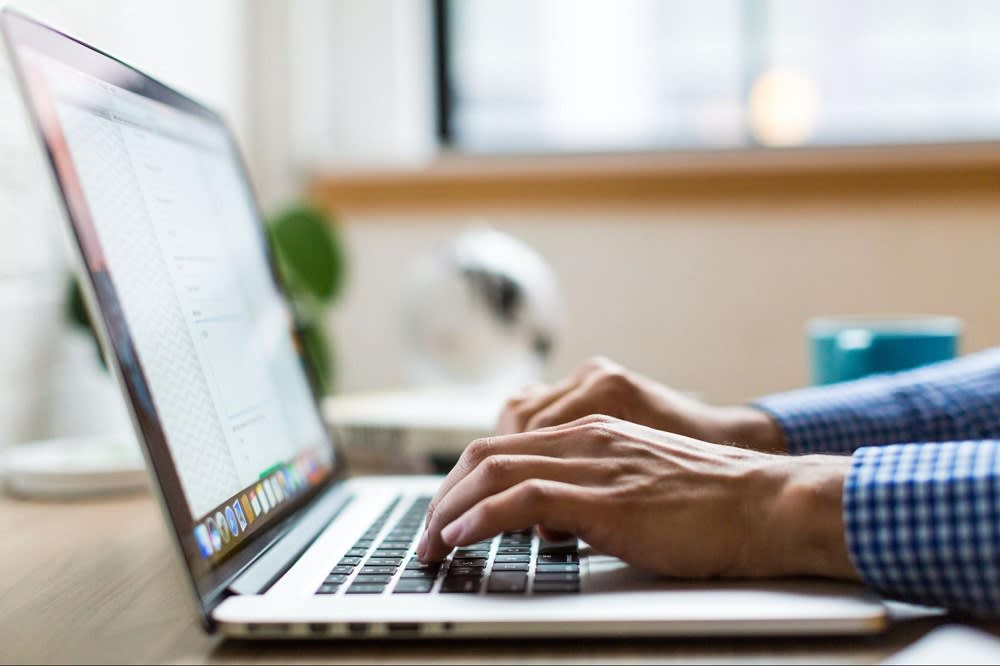 Photo courtesy of Unsplash
In some instances, real estate agents may also have access to private listing networks. In this case, these are homes that aren't completely ready for a public listing, or maybe they are being sold by individuals who prefer to keep their privacy a top priority. Typically, such homes will be listed on a private network. Homeowners may not want to put in the time and resources to prepare their home for listing on a multiple listing service, or they may want to see what kind of offers come in prior to listing publicly. All that being said, real estate agents can connect buyers with these private networks to give them a glimpse at homes that other buyers may not have access to.
Connecting with local homeowners
Alongside networking within the real estate community, agents are often working to connect with local homeowners as well. They may advertise around neighborhoods in the area as a means of reaching out to homeowners who are considering selling but haven't started the process yet. They're typically plugged into local neighborhood boards so they can be the first to know if a family decides to sell. From there, those agents can connect their interested buyers with those properties early on.
Tips for buying in a seller's market
There are a few ways you can navigate a seller's market as you look to invest, even if you're able to find homes that aren't publicly listed yet. First, know your budget and be ready to make an offer. Expect that you may have to pay above the listing price, so account for that in your budget. Then, try to put your best offer on the table. When sellers see multiple bids come in, they're usually not going to provide a counter offer. They're going to pick the best offer, so buyers should come prepared with the right price for them, cash where appropriate, and a strategy for non-price contingencies.


Overall, you're going to see the most success during your homebuying process if you partner with an expert real estate team.
The Kim Alden Team
brings decades of experience to clients in the Barrington area. So, if you're ready to get out there and find the best place to call home,
get in touch with
the Barrington real estate experts on the Kim Alden Team today.

*Header photo courtesy of Unsplash