Buying and selling your home simultaneously can seem overwhelming when you think about all it entails. But with professional help and some planning, it can be a seamless process. When you are ready to sell your current home and upgrade to a beautiful piece of Barrington luxury real estate, there are some tips and tricks to make the journey less stressful. Here's what you need to know:
Buying
Buying a home should be a well-planned and thought-out process. It is an investment you will be living in for a long time, so it is essential to make the right choice. There are a lot of factors to consider when buying a home, but with some organization and research, it can be a simple process. Here are some things to consider when purchasing Barrington homes for sale.

Decide on essential criteria
Thinking through your essential criteria before starting your home search is important. If you know what you are looking for, you can narrow your search faster to save time and feel less stress. Deciding on your budget, location, and needs will help you make an informed decision. Consider things like:
Type or style of home

Number of bedrooms and bathrooms

Square footage

Distance to transportation, work, shopping

School districts

Neighborhood and HOAs

Amenities and special features

Property size

Age of the home

Maintenance and renovations
Get pre-approved for a mortgage loan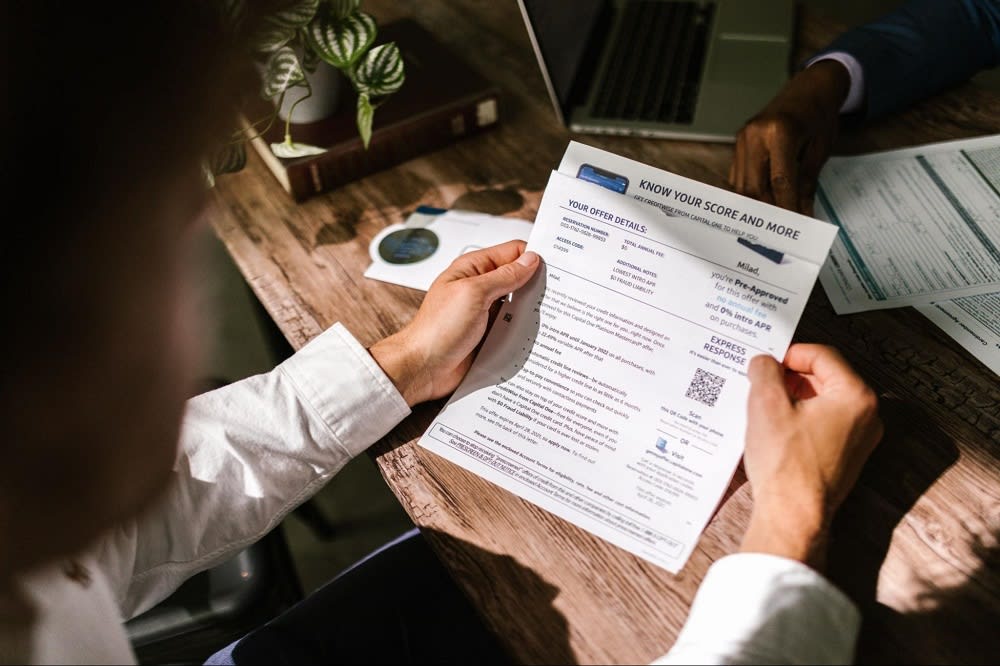 Pre-approval is a vital part of purchasing a home with less stress. Getting pre-approved for a mortgage loan can be a valuable step in home buying because it helps buyers understand how much they can afford. There are different mortgages and lenders available, so it is crucial to find one that meets your needs. Pre-approval does not mean you have a mortgage loan but that you have the necessary qualifications to purchase a home and can secure the loan more quickly when you find your dream home.

Plan on home inspections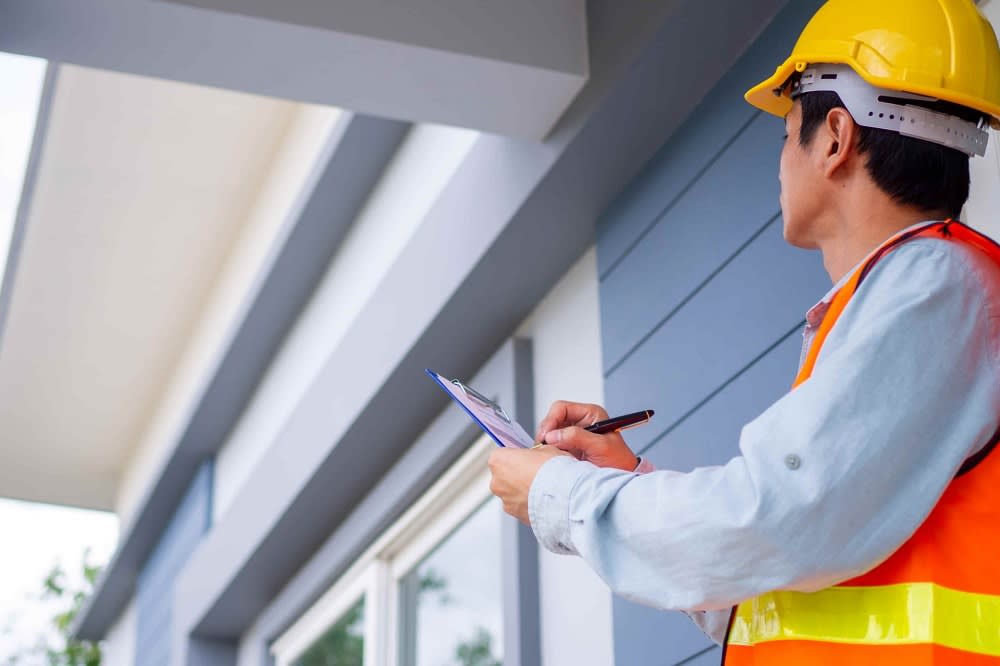 Home inspections are a necessary part of home buying that can put your mind at ease about your future purchase. Plan to have the home you want to purchase inspected to determine any issues with the property, so you can make the necessary negotiations before making your purchase. There are different types of home inspections, so be sure to choose a provider that can inspect the home and any special amenities like fireplaces and pools. You want to make smart decisions with your finances and time. A home inspection can reduce stress and help you make informed decisions during the buying process.
Selling
As a homeowner, you may be wondering what to do when you want to sell your home. The process of selling a home can be daunting, but with the help of a real estate agent and a little research, you can make the process go as smoothly as possible. There are a couple of things to keep in mind when selling your home, such as pricing it correctly and staging it well. Following these tips can ensure you receive the best possible offer and get the most money for your home.

Set realistic expectations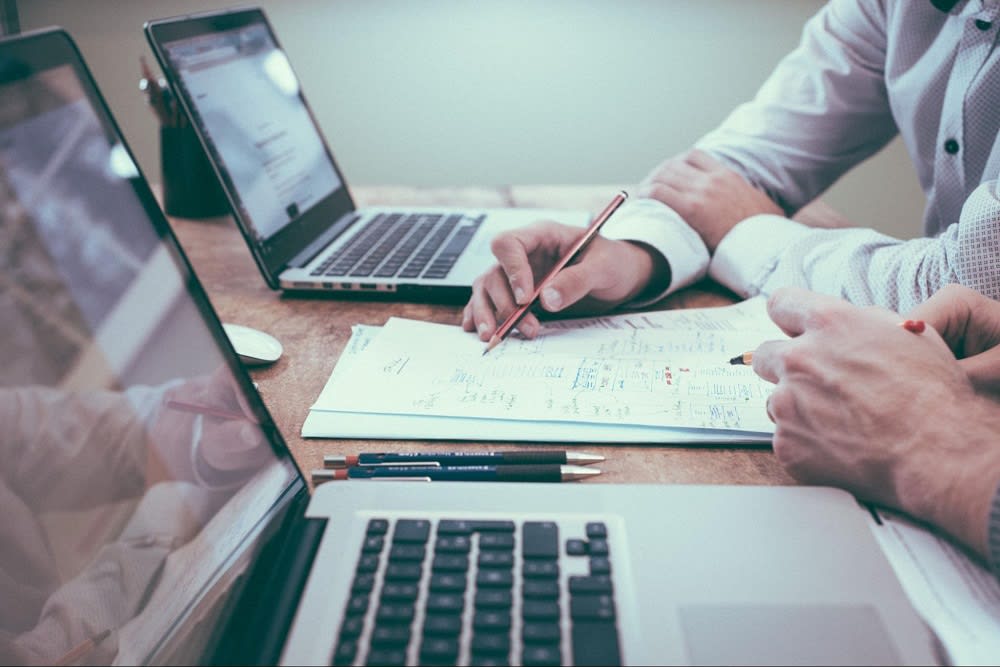 Before you list your home, you should set realistic expectations. This includes understanding the current market conditions so you have an idea of how long your home may be on the market, if you will have to reduce the price of your home, or if it may be a challenge to find potential buyers. Realistic expectations can keep you grounded in a sometimes lengthy process and help you stay motivated and less stressed.

Know your home's worth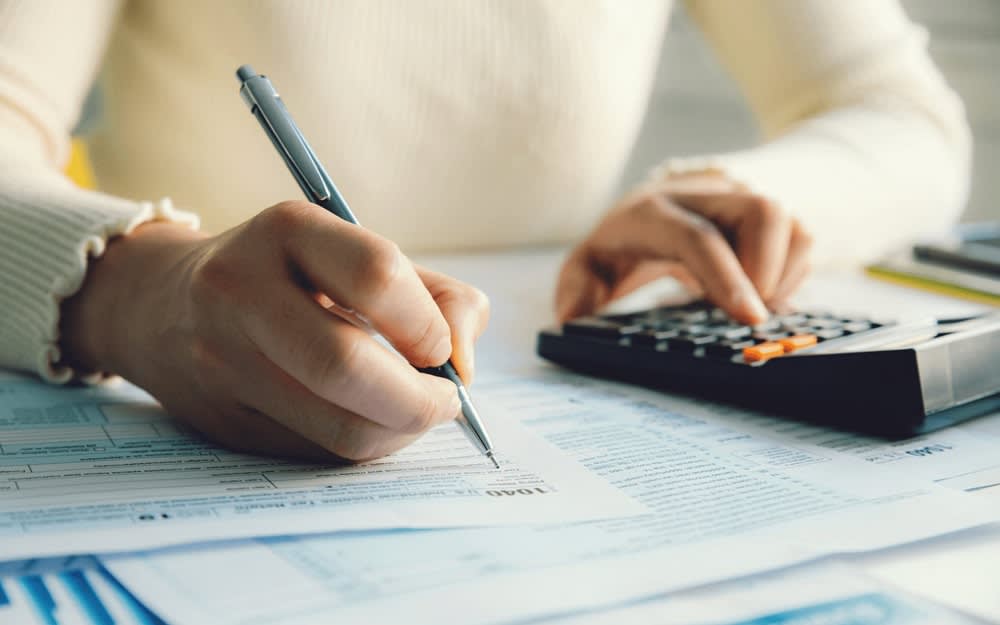 There are a few ways to determine your home's value, such as getting a comparative market analysis from a real estate agent or receiving a professional appraisal. Once you understand your home's value, you can set a realistic asking price and avoid overpricing or underpricing your home. The right price will attract the right buyers and help you sell your home faster and for more money.

Make showings easier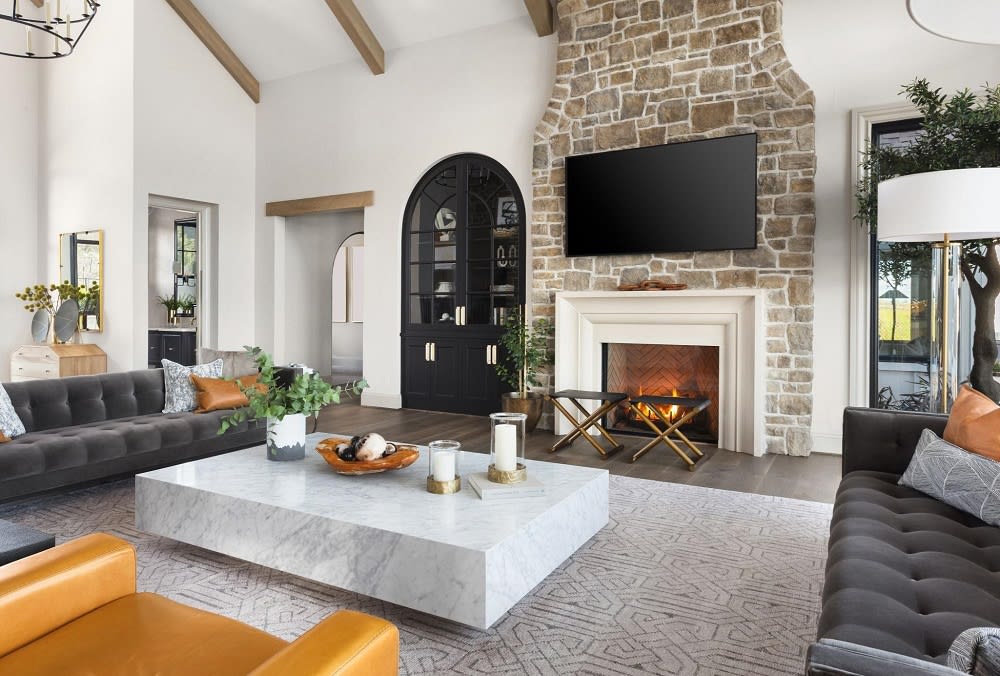 Showings can be a headache for many sellers, but it is an important step in selling your home. Start by making a plan with your real estate agent to avoid unexpected and last-minute showings. When you do have a showing, you can make it a simple and stress-free process with these tips:
Rent a storage unit to house clutter and extra furniture

Keep decorative storage bins handy to remove clutter quickly

Tidy your home each night to eliminate lengthy cleanup

Enlist a staging company to showcase your home
Buy and sell with an expert real estate agent
Whether you plan to sell first and then buy and want to take on the task of buying and selling simultaneously, you need an expert real estate agent on your side. Working with a real estate agent can save time, money, and stress. An expert real estate agent can help you determine the right listing price for your home and create a marketing strategy to sell your home faster and for more money. They can also help you find a home that meets your needs and negotiate the best price. When you work with a real estate agent, you will have someone on your side with local market knowledge that can educate you throughout the process, so you are informed and confident about your decisions. Real estate agents are experts in the industry and can help make buying and selling your home less stressful.


Kim Alden
is an expert real estate agent specializing in luxury real estate in the northwest suburbs of
Barrington
. She has more than 15 years of experience in the industry and a passion for her clients and her business. Kim takes a hands-on approach to ensure that every client is satisfied with their service and has a first-rate experience. Contact Kim and her top-producing team to start the buying and selling process today.